For more than 45 years, Uniterra's portfolio of companies exemplifies our expertise in technology, security and internet business.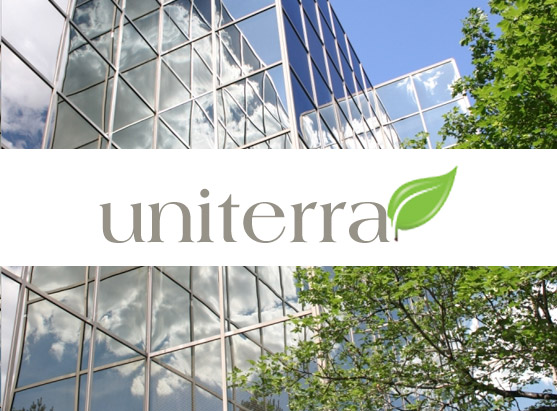 About Uniterra
Uniterra, a privately owned enterprise, backs the conception and expansion of companies through its in-house programming expertise, systems infrastructure and years of experience.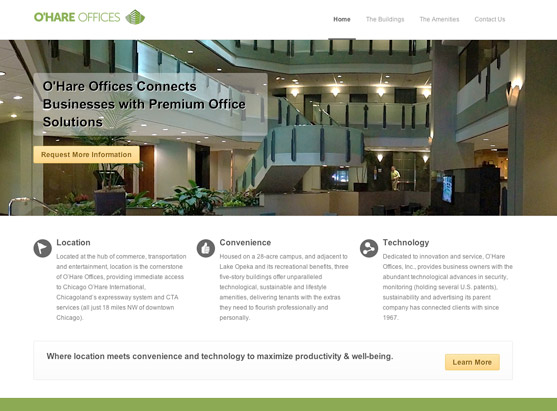 Our Companies
From home and business security systems to the most successfully privately owned search engine, Uniterra continues to support market-leading ventures.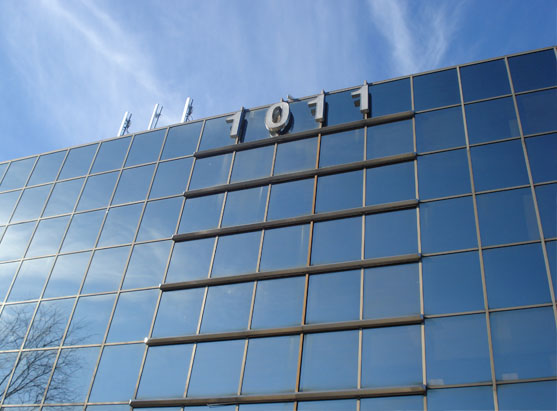 Our Properties
Strategically located in markets across the world, Uniterra properties combine convenience and technology to maximize productivity and well-being.